Call today for free and thorough assessment of your home or commercial business foundation.
Foundation Repair in Syracuse and Central New York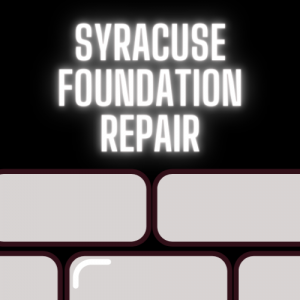 Foundation Repair Syracuse is the leader in basement and crawl space solutions for residents and commercial businesses throughout Central New York State.
We fix foundation cracks, leaks, sagging, and bowing, fast and affordably. Best of all, our work is backed by 100% satisfaction guaranteed. We can make that promise thanks to our vast experience in repairing a wide range of foundation problems and the use of tried and true technology.
If you think you may have issues with your foundation or crawl space, do not hesitate to have it inspected by a professional.
Addressing problems before they become much bigger will save you thousands of dollars and plenty of frustration – and keep you safe in your home.
The good news is that the majority of foundations we inspect only need cosmetic crack treatment that is low cost and will alleviate basement leaking and additional cracking fast.
We look forward to serving you today. Call Foundation Repair Syracuse at 315-888-5379 for a free home or commercial business estimate and reliable foundation and crawl space repair services and solutions.
Syracuse Foundation and Masonry Contractor Services
We know that having to deal with a foundation issue can be very stressful. For homeowners, it can mean taking you away from work, your family, and your daily routine. For businesses, it can mean lost production and revenue. No matter, the situation is frustrating.
That's why Foundation Repair Syracuse is dedicated to fast, effective, and dependable foundation restoration services. We will do our very best to serve you as quickly as possible at price that fits your budget so that you can get on with your day as usual.
We deliver the following foundation services to residential homes and commercial business, throughout the Syracuse and Central NY region, including all of Onondaga, Caygua, Madison, Cortland, and Oneida counties:
How to tell if your foundation or brick work is damaged
Think you may have a cracked or bowing foundation or crawl space? Sometimes identifying foundation problems are impossible with the naked eye.
If you don't see obvious cracking or bowing, the following are signs of foundation issues that require assistance from licensed and insured contractors:
Cracks in drywall
Doors that stick
Uneven floors
Plumbing leaks
Popped nails
Windows out of square
Gaps at tops and bottoms of wall
Cracks in bricks and masonry
Gapping around chimney
Tipping chimney
Displaced moldings
Misaligned doors and windows
Cracks in floors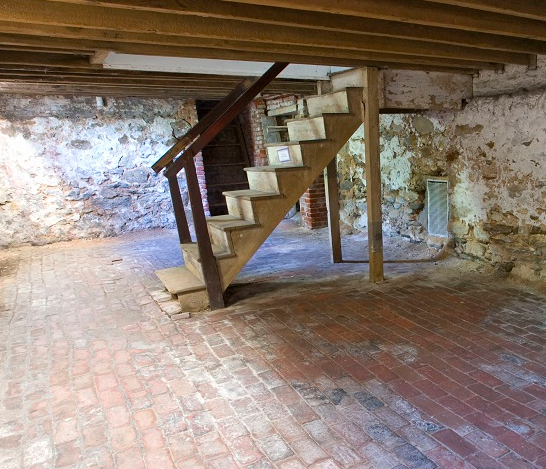 5 Reasons To Choose Foundation Repair Syracuse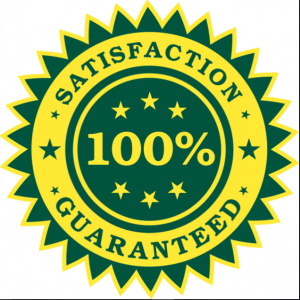 When it comes to foundation repair companies in Syracuse and Central New York, we know that you have many reputable companies to choose from. A lot of them even have decent reviews on Yelp, Google, Facebook and Thumbtack.
But they don't provide the same value, expertise and customer service that Foundation Repair Syracuse has delivered to its residential and commercial business customers for years.
Why pick us to repair your foundation? Consider the following five reasons.
1. Cost
We may or not be the cheapest option for foundation and basement repair in our region, but we provide the most for your dollar. We offer upfront on-site assessments and quotes that are accurate and free and require no obligation from you. Considerate of your budget, we also offer many financing options and warranties to help you finance your unexpected home or business emergency.
2. Top technology
We stay up to date with the newest foundation repair technologies and methods so that we can continue to provide the best services to you, the customer. That way, we are able to offer the most reliable solutions at prices that suit your individual budget
3. One-on-one approach
Being in the foundation repair business for so many years, we know that one remedy doesn't fix all problems. That's why evaluate the problem, analyze every piece of the puzzle, and build a custom design solution for your damage foundation.
4. Dependability
When you call on us for any job, you become our top priority. We never fool around on the clock. We never leave your project for another one. And we never leave until your completely satisfied with our work.
5. Friendly and professional
You'll love our licensed and insure technicians. You might even invite them over for dinner sometime. Our expert employees dress the part, treat you with respect, and are happy to help you out. We look forward to greeting with a smile and kind words.
Call us today for free foundation or crawl space assessment
Depend on our certified structural technicians at Foundation Repair Syracuse. Remember, do not wait to call if you believe you may have structural damage to your home or business.
We are licensed and insured to deliver the following residential and commercial foundation, masonry, and brick services:
Leak repair
Yard drainage
Sump pump repair and installation
Commercial foundation repair
Chimney waterproofing
Call us at 315-888-5379 today to get started. If you ever forget how to contact us, simply type "foundation repair contractors near me" in Google.
Our service area cover all of Central New York (see map below)
We provide thorough foundation inspections that include a detailed job assessment and written price estimate – with no obligation – for folks in Syracuse, Clay, Cicero, Baldwinsville, Oswego, Liverpool, Cortland, Ithaca, Fulton, East Syracuse, North Syracuse, Auburn, Utica, Rome, Marcellus, Manlius, Skaneateles, Jamesville, Fayetteville, DeWitt, Camillus, Onondaga, and throughout Central New York.
Proud partner of Detroit Foundation Contractors.
Foundation Repair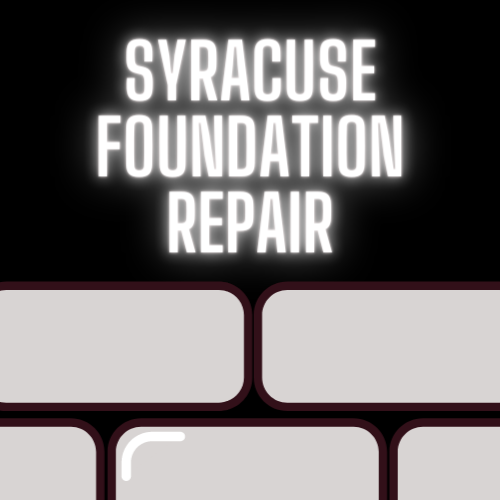 Foundation Repair
Foundation and masonry repair
Syracuse Foundation Repair
Syracuse Foundation Repair
,
1109 North Townsend Street #403
,
Syracuse
,
NY
-
13208
,
Telephone No.(315) 807-0990
Syracuse, NY
Our foundation repair contractors provides quality basement services for commercial and residential customers in Syracuse, NY.
Quality and affordable foundation repair services in Syracuse and Central New York. Call (315) 807-0990 for a free estimate.